When are Pellets used?
The biomass waste generated from wood processing industries include sawdust, off-cuts and bark. Recycling of wood waste is not done by all wood industries, particularly small to medium scale. Typically, the off-cuts and cuttings are either sold or are used as fuel for wood drying processes. Off-cuts and sawdust are usually burned. Reusing wood waste is challenging because it consists of various types of wood, such as solid wood, laminated chipboard, MDF, and plywood pallets, for example. This makes it difficult to recycle by conventional means.
One method of sustainably utilising wood waste often seen in industry is the usage of Wood Pellets and Pellet Boilers. The wood waste produced from industry can be taken to a Pellet Mill and returned as burnable pellets. Wood pellets are a heating and energy fuel made from compressed wood fibres. Wood pellets are used in pellet stoves, boilers and furnaces to heat homes, businesses and commercial locations. So, pellets are made from the materials that would otherwise end up in landfills.
What are the benefits of Pellets and Biomass?
By using a wood pellet boiler or other biomass methods, you're reducing the amount of waste produced, while at the same time reducing the amount of gas or oil that's being used. Wood pellets are a "carbon lean" fuel, producing a fraction of the Carbon emissions of fossil fuels. The process of burning a fossil fuel releases the stored carbon that was contained inside it back into the environment. Biomass fuels are what are known as contemporary carbon which means that when they are combusted, they release the same carbon levels that were recently consumed by the growing plant, meaning that the carbon levels are consistent and sustainable. This only works when the fuel source is replaced when the plant matter / fuel is harvested. As the cost of fossil fuels continues to climb, and environmental laws get tougher (and taxes higher), it is expected that using wood to heat buildings and processes will become ever more popular.
What is the Green Debate?
Although as noted the usage of Pellets and Pellet boilers can bring a range of commercial and environmental benefits, it does have its own shortcomings. One argument critics often raise is over whether it is as 'carbon neutral' as it claims to be. As mentioned, the use of the pellets is carbon lean however it is where it is sourced from and the travel miles where the issue lies. The benefits of Pellets must be discounted by the loss of the carbon sequestration that would have occurred in the original forests/woods if they had not been harvested. The other factor highlighted which is often overlooked is the carbon dioxide emitted during the transportation of the pellets and even the materials to make them. We have visited some farms that offer the worst-case scenario. Growing trees for fuel, farming those trees using diesel, processing and pelletising that wood using diesel powered machines, transporting and distributing those pellets using diesel lorries. This is not a green supply chain, at best is green tinge of brown. A rising number of scientists and environmental campaigners, including Greta Thunberg have also challenged the 'Carbon Neutral' tag pellets currently have. This is a factor that needs to be considered when debating which system is best for your situation.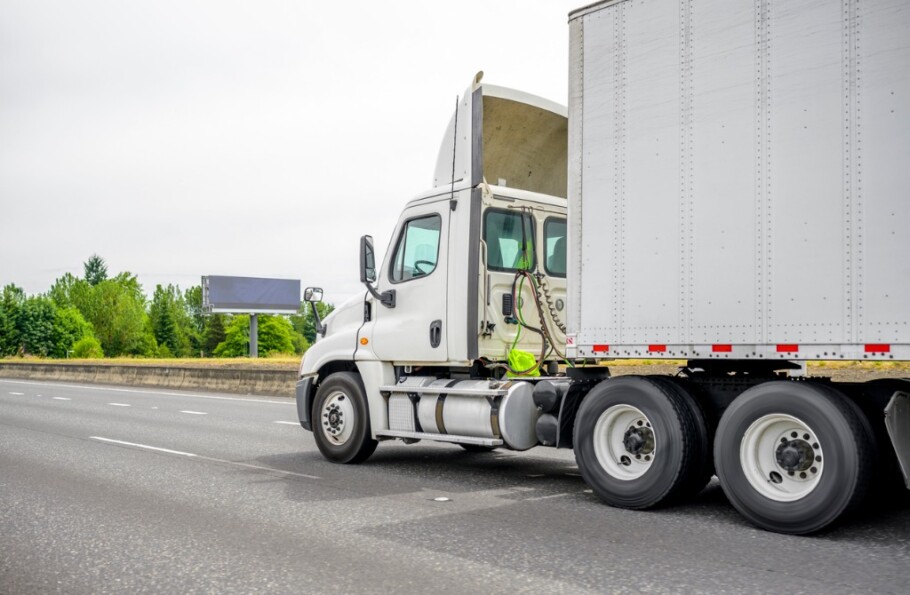 What is the alternative?
What we have identified is that Biomass is only as green as its supply chain. Transport and logistics are the barrier to the green credentials of Pellet Boilers and biomass as a whole. Although we have highlighted the drawbacks of Pellet systems there is no doubt that sustainably harvested biomass can play a significant role in meeting long-term climate targets so should not be discarded by any stretch. 
Industrial Wood Waste and biomass offered by Ranheat steps around this entire problem. People need and want products that are made of wood. There is already a demand for kitchens, furniture, structural timber, garden products and many more items. There is also a big swing in the construction industry to use less steel and concrete and more composite structural beams. We have seen a big up swing during 2020/21 of the purchasing of garden equipment, fencing, sofas and all wood-based items. This has been driven by domestic demand increasing and the cost of importing increasing. In the short, medium and long term, we are going to have more industrial wood waste to use.
This is a fantastic green resource that needs to be used correctly to get the most carbon savings. The greenest way to use this biomass energy, is in an onsite industrial wood waste boiler and heater. This removes the fuel miles and diesel that would be required if the material were transported to another site. Take a look at some of our previous Case Studies and feel free to get in touch to see what a Ranheat Biomass Boiler could do for you Contact us.